Guiding you in the exploration of your life and relationships to find your truest self from a place of curiosity, acceptance and love.
We are all connected, through our experiences, our journeys and the coping strategies we have developed both as children and adults to navigate our way through life. These strategies and the stories that we tell ourselves however do not always serve us to live well and we can often be carried away by our thoughts and emotions leaving us feeling out of control, anxious and overwhelmed. 
Therapy can be a useful tool in understanding ourselves, our relationships and our life choices, yet many people find choosing a therapist difficult.  Sharing your inner thoughts and feelings with another person may seem strange, perhaps you are worried about being judged, that your 'problems' are too big, or not big enough.  Whatever your concerns, I'm here to help you and provide a confidential space that feels safe and comfortable.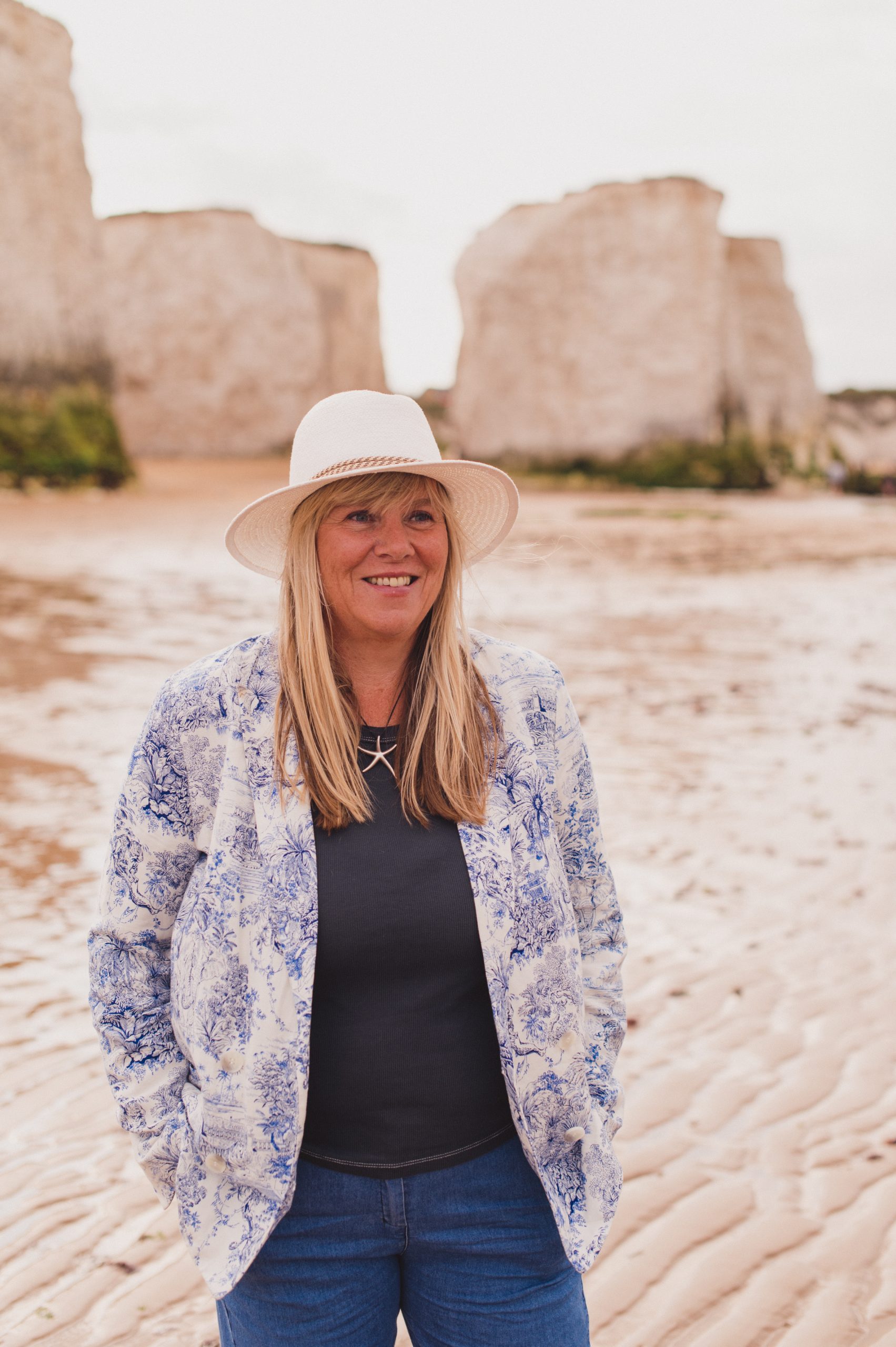 My approach uses mindfulness and the latest neuroscience to create a safe space where vulnerability is honoured, non-judgement is essential, and compassion is key.  A space where we can re-discover and learn to love ourselves, because of our imperfections and not in spite of them.
A Safe Space for You to Explore
Embracing the interconnectedness of my own life, cultures and relationships, I will guide you in the exploration of your life and relationships with curiosity, acceptance and an open heart. In essence, I will provide a safe space for you to explore the thoughts, feelings, and actions that hold you back as well as your dreams and hopes for the future. 
"When my marriage freshly and abruptly ended I was alone, frozen and in shock, unable to do anything other than work and get by. I spoke to a friend and she thankfully connected me with Jo. That connection has changed my life profoundly and forever"